Hello blog, how are you?
Sudah cukup lama blog ini ditinggalkan, hingga udah penuh jaring laba-laba sana sini haha :D Baru sadar, postingan terakhir itu bulan November 2012. I even didn't write about my resolutions, my kaleidoscopes, like others did.
So much things to do, so much things to think, so much problems in the head, bikin jadi gak kreatif dan gak bisa ngapa-ngapain. Well, I am not gonna blame my problems, but I'm gonna blame myself, kenapa nggak mau berusaha untuk bisa nulis paling enggak beberapa postingan >.<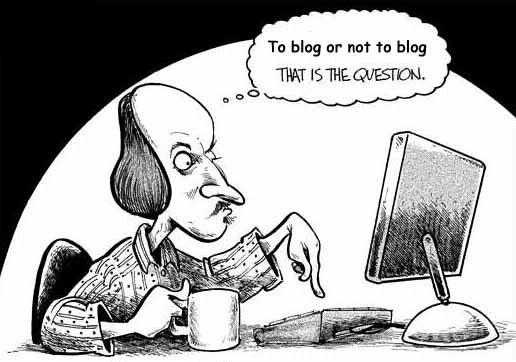 Lately I met this passionate blogger in Malang, Ghea, di sebuah acara bernama WikuFest 2013. Kenapa saya bisa nyasar ke acara WikUFest itu, akan ada satu postingan tentang itu khusus :) point yang ingin saya ceritakan di sini adalah.. Ghea ini bikin saya teringat sama masa muda *ceritanya sekarang sudah tua karena sudah sering encok haha* yang selalu menggebu-gebu dan bersemangat untuk membuat sesuatu yang kreatif dan belajar lebih banyak. At least, itu yang saya tangkap dari beberapa kali berinteraksi dengan Ghea. Jenis blogger yang sudah cukup langka di jaman sekarang ini.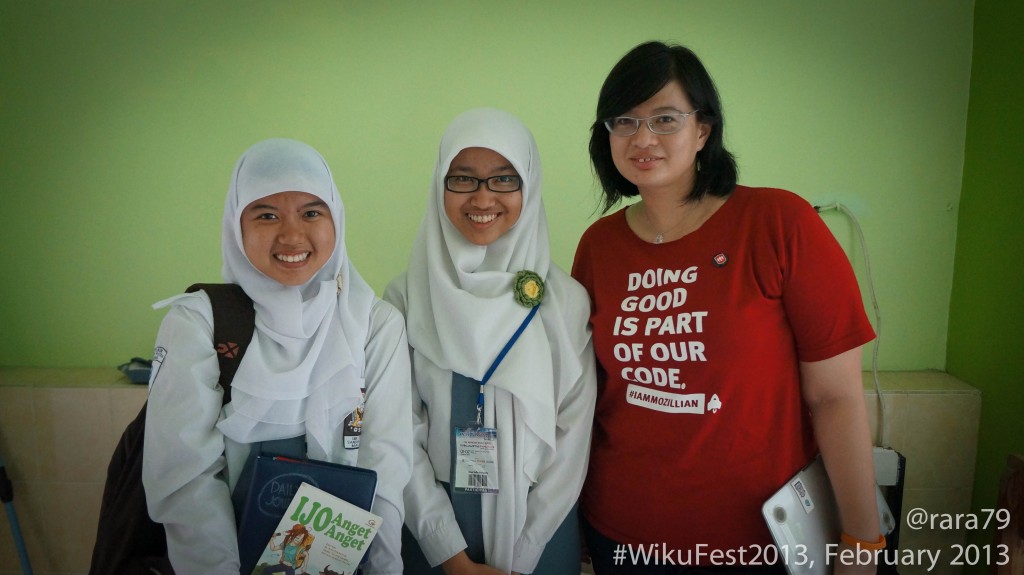 Dan karena Ghea dan teman-temannya, saya jadi memacu diri nulis blog lagi *ah-lesyan* dan pingin bisa rutin nulis lagi seperti dulu. Recharged, I guess? :D
Semoga bisa terlaksana ^_^