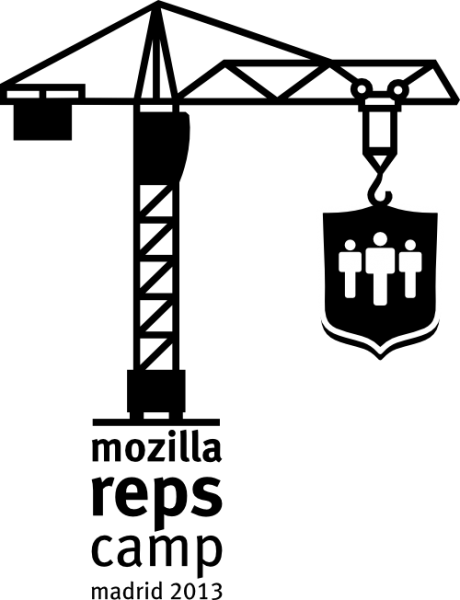 Leadership of the Mozilla Reps program, comprised of Council members and Reps mentors, met for 3 days in Madrid, Spain, from August 30th to September 1st, 2013.
The meeting were comprised of presentations, breakout sessions and discussions to draft the 2013/2014 Mozilla Reps program roadmap. This event was the second time the entire program leadership meet and work together in person, the first being in Berlin in 2012.
The first day focused on getting all Council members together to do a high-level review of the program's Q3 goals and do final prep-work for the Camp sessions the following two days. Yes, on this day, me and the rest Indonesian teams, arrived.
The second day focused on encouraging debate and discussion around the program's strengths, weaknesses, opportunities and threats. We were also divided into groups and discussed the task forces within groups.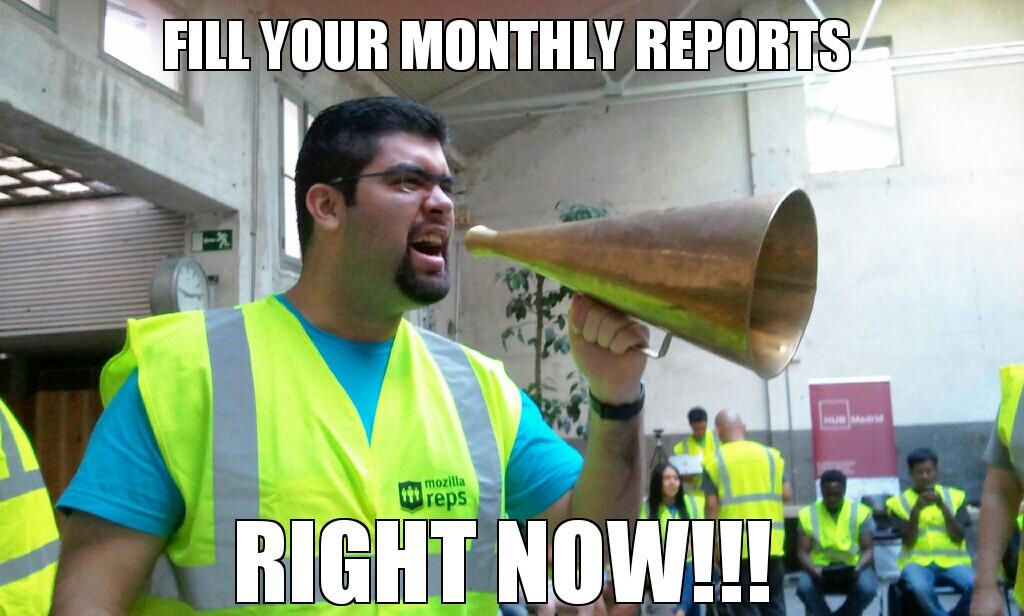 Building communities
And the third day focused on drafting a general "ReMo Roadmap" for 2013/2014 and presenting task force action plans to all participants (including remote attendees).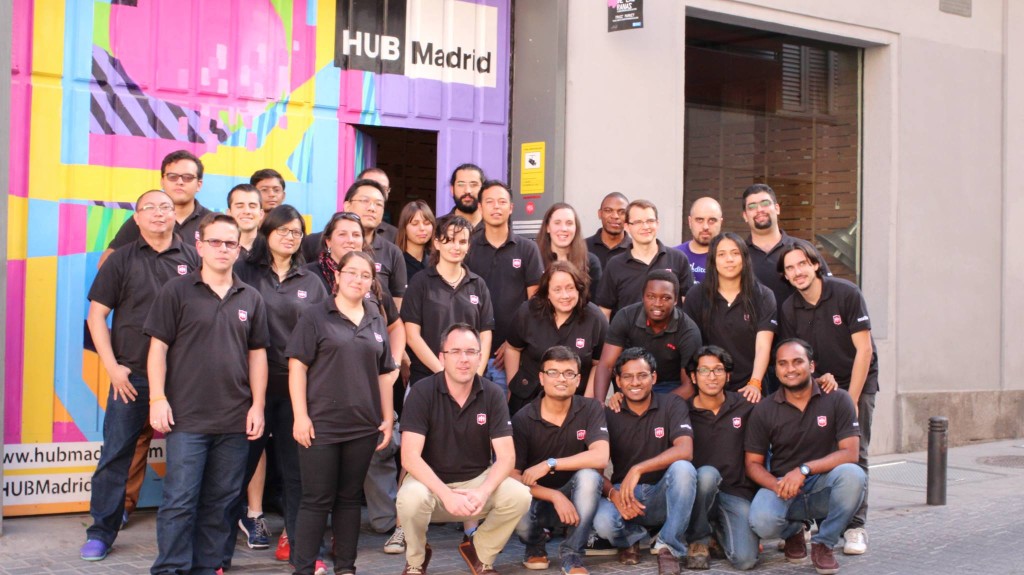 It was my first trip to Europe and it was so damn short trip :( but I enjoyed the trip a lot, looking forward for more! :D