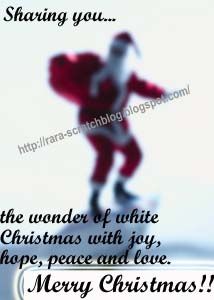 Christmas is the season for kindling the fire of hospitality in the hall, the genial flame of charity in the heart.
–Washington Irving
Bless us Lord, this Christmas, with quietness of mind; Teach us to be patient and always to be kind.
–Helen Steiner Rice
Merry Christmas, everyone!
God bless you!