Steve Jobs meninggal. Tidak, ini bukan berita hoax. Dunia telah kehilangan seorang sosok yang mengagumkam. Seperti saya tulis di twitter saya tadi pagi, "It's hard to find a genius like him in this world.".
Steve Jobs meninggal akibat kanker pankreas yang telah dialaminya sejak tahun 2004. Ia telah menjalani transplantasi hati pada tahun 2009. Dan seakan mengetahui dirinya tidak lama lagi di dunia ini, pada bulan Agustus 2011 kemarin, Steve Jobs mundur dari CEO dan posisinya digantikan oleh Tim Cook, Chief Operating Officer (COO) Apple.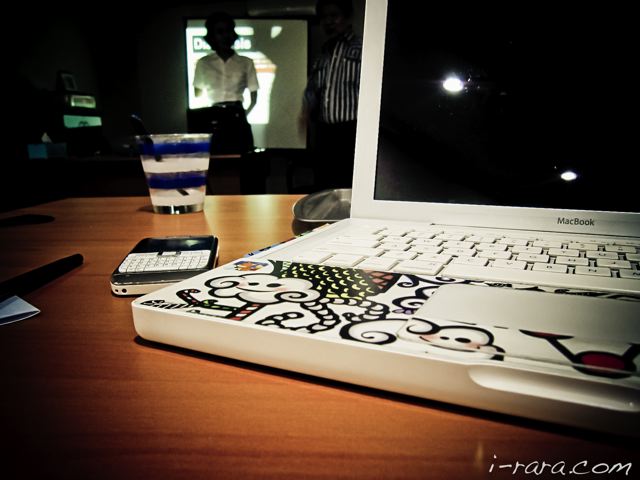 Saya punya satu macbook putih (he bought it in 2008, and I started to use it on 2009), dan sebuah iPod touch 4th gen (after upgrade it from 3rd gen a few months ago). Sampai sekarang saya masih terkagum-kagum dengan barang-barang berlogo apel digigit ini.
Goodbye, Steve Jobs. Rest in peace.