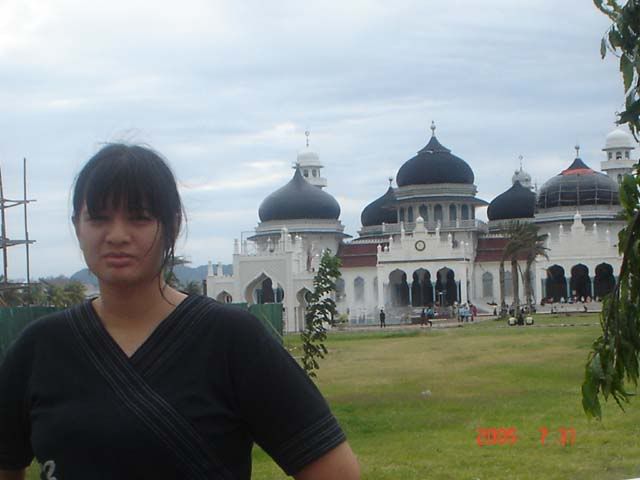 Sambungan posting kemarin. Masih tentang perjalanan gw ke Aceh. Masih pameran foto-foto aja. Sebelah ini gw berfoto depan masjid Baitulrahman yang terkenal itu. Ga pa pa kab gw foto depan masjid itu walau bukan muslim? Hehehe.. Soalnya keknya masjid ini jadi simbol Aceh gitu loh, jadi yaa.. why not? :D
Jangan heran kalau banyak foto-foto makanannya. Soalnya gw suka banget foto makanan yang unik yang gw coba heuheuhe.. *kesannya gw makan terus di sana.. padahal..* :D eh tapi terus terang deh, berat badan gw jadi naek 3 kilo di sana! Mengerikan!! Pulangnya langsung gw berantas dengan berenang 7 lap, hihihi…
Berikut foto-foto…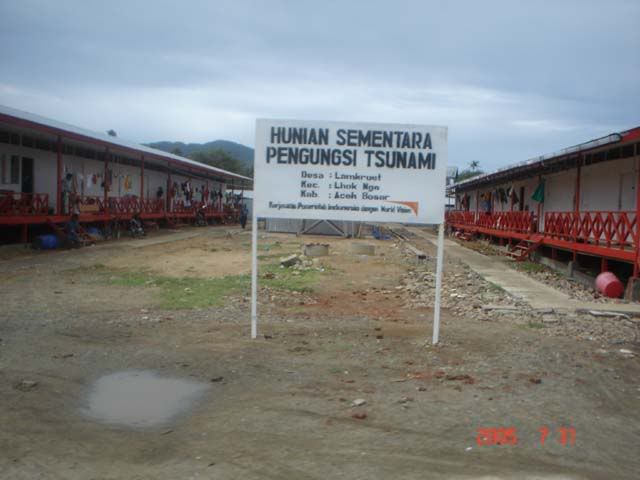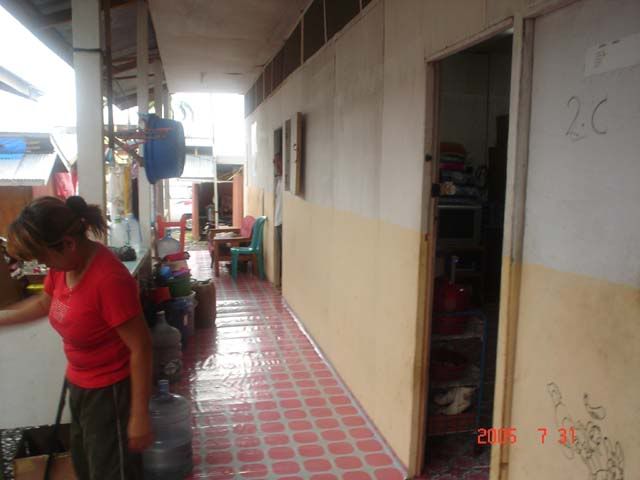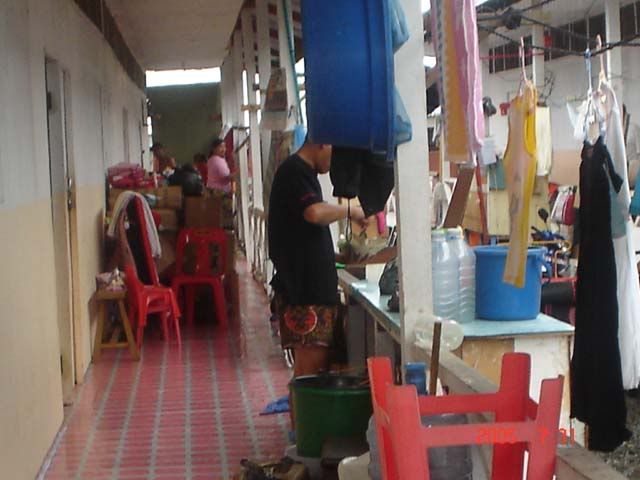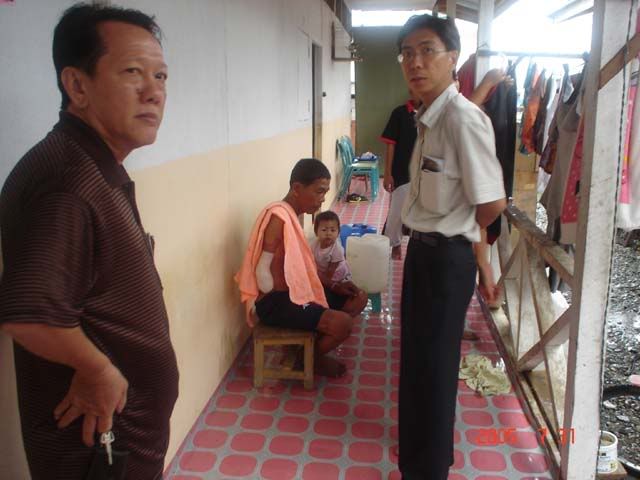 Tempat pengungsian yang disediakan oleh pemerintah. Namanya barak.
Bapak ini adalah salah satu korban tsunami yang selamat. Dia lagi cerita tentang pengalamannya. Tangannya putus karena kena atap seng rumah orang yang terseret arus laut. Semua keluarganya entah ke mana dan dia melihat dengan mata kepala sendiri anaknya lepas dari pelukannya dan terseret arus laut dan mati karena lehernya teriris atap seng rumah.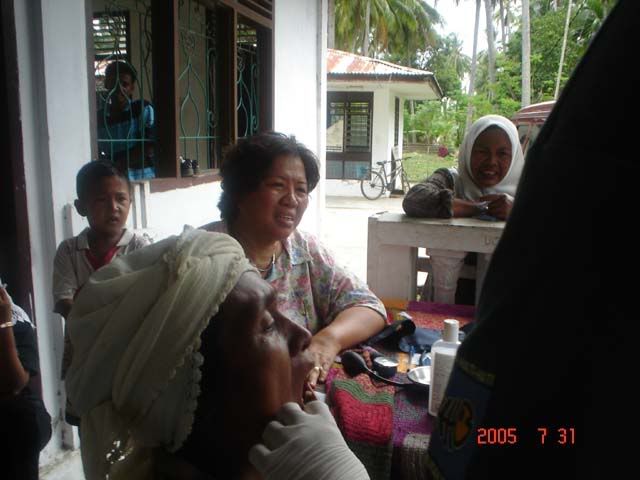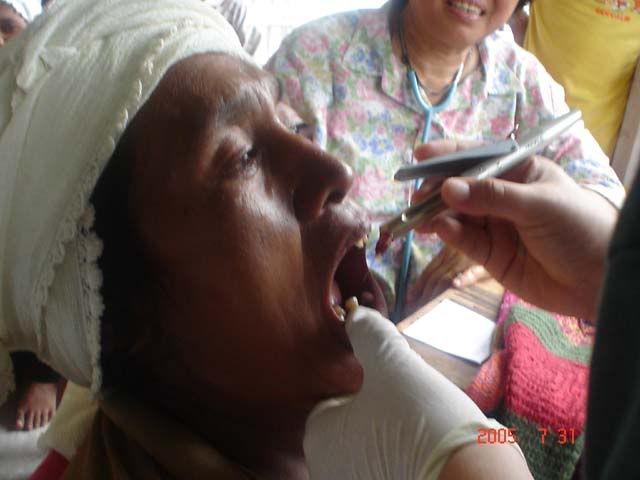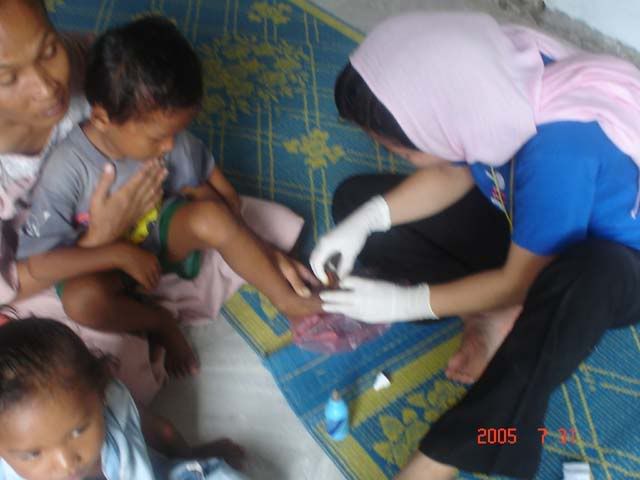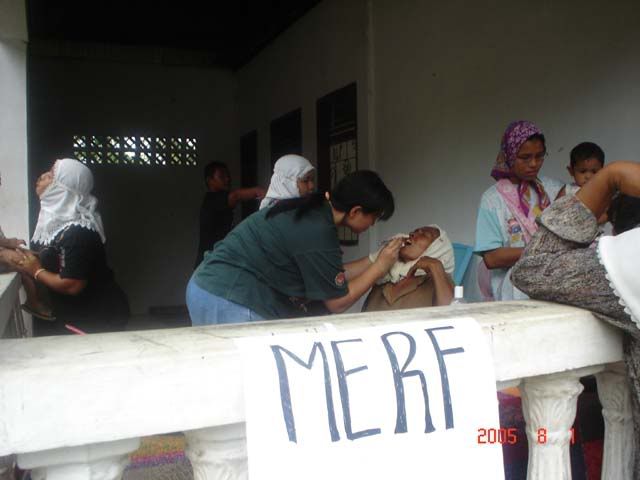 Ikutan sebagai sukarelawan puskesmas keliling memberi pengobatan gratis di pelosok-pelosok dan di tempat-tempat pengungsian. This is the main job here! ;)
Berkunjung ke sekolah-sekolah dan melakukan penyuluhan dan pemeriksaan gigi gratis: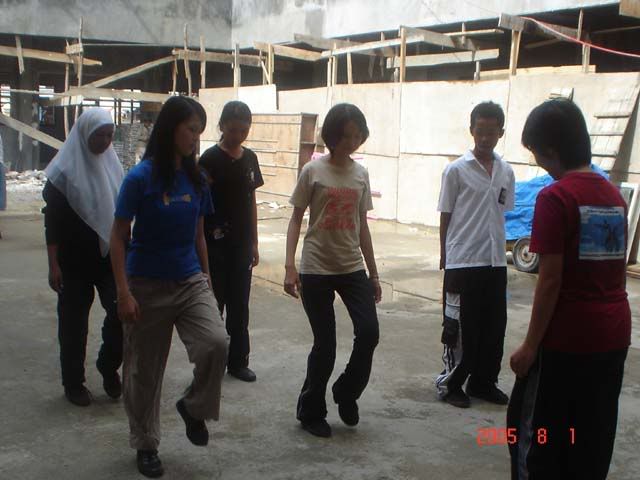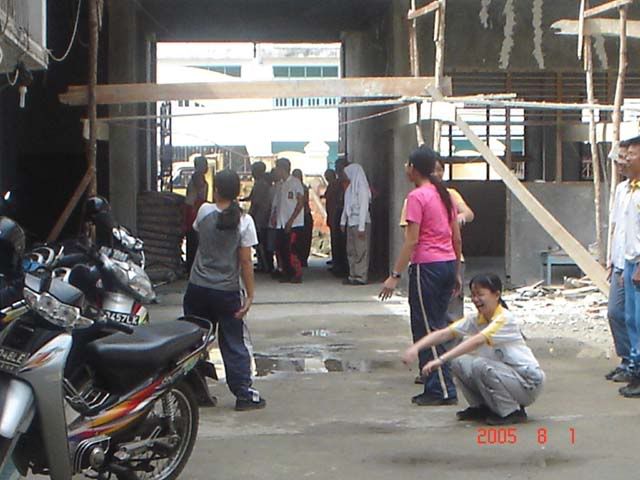 Murid-muridnya lagi belajar baris-berbaris. Terlihat di belakang bangunan sekolah lagi merenovasi gedungnya yang rusak.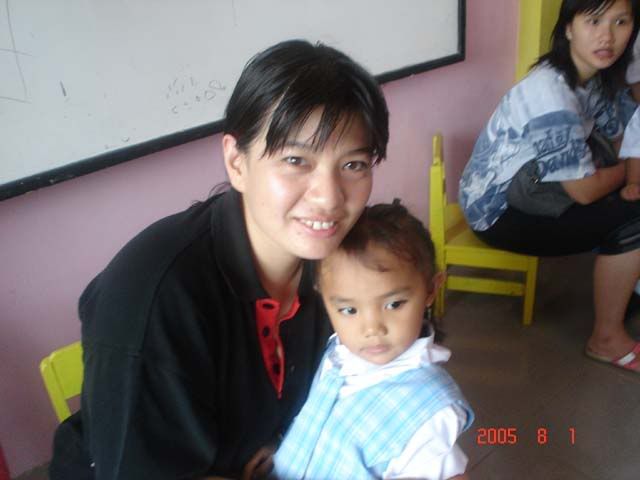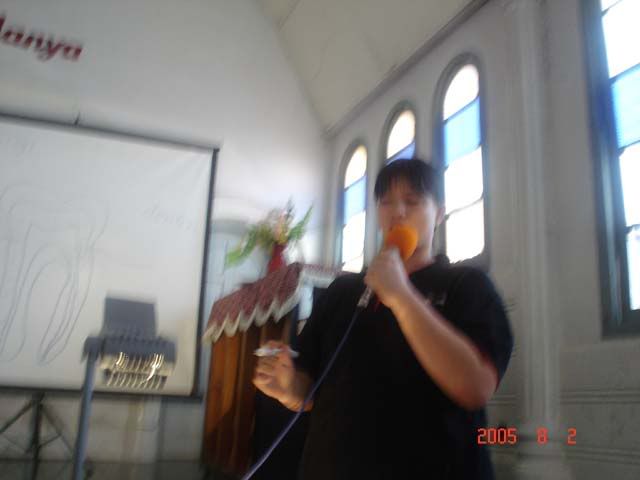 This girl is so cute, nurut banget pas diperiksa giginya (kiri), penyuluhan kesehatan gigi (kanan).
Pojok makanan lagi: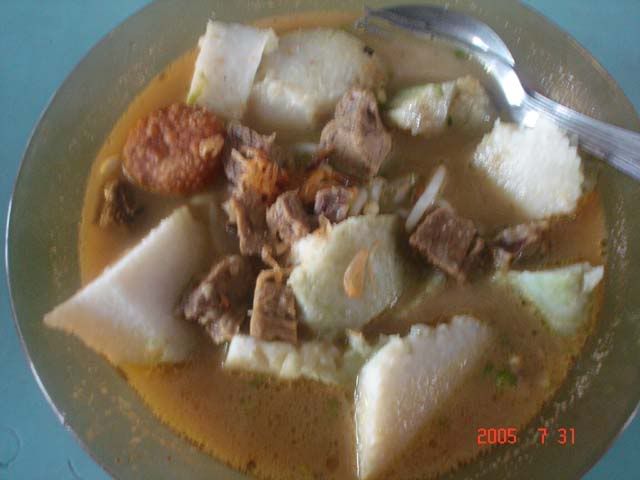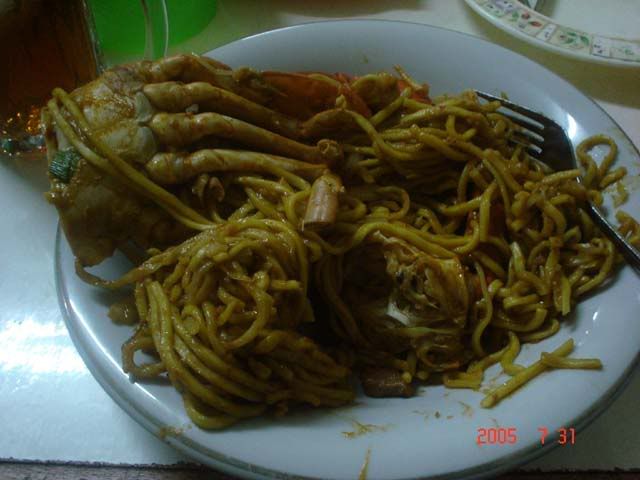 Soto Aceh di pagi hari (kiri), mie Aceh plus kepiting (kanan). Kepitingnya bukannya dikasih dagingnya doang, tapi utuh gitu!! Bujubune deh sumpah waktu makannya puyeng gitu n jorok-jorokan. Hehehe.. Tapi enak juga :) Harus maem di Mie Goreng Desember (rekomendasi dari dokter adhi).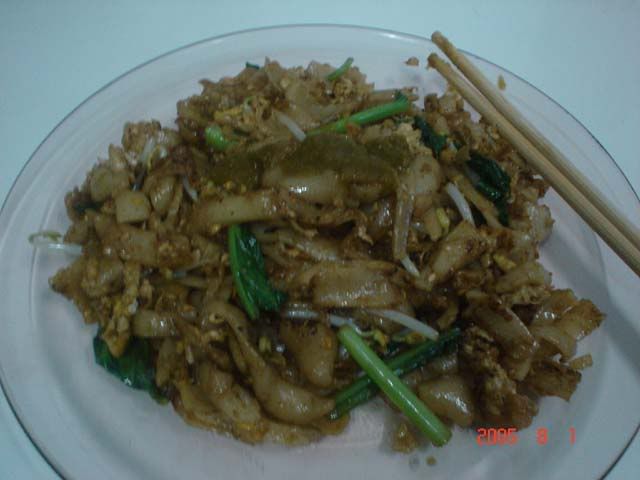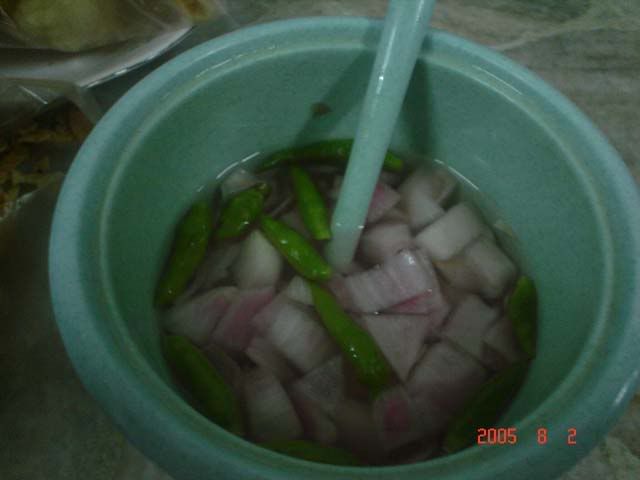 Kwee Tiauw ala Aceh (kiri). Sambal Aceh (kanan) hanya bawang merah utuh gitu tambah cabe hijau. Itu aja. Hehehe.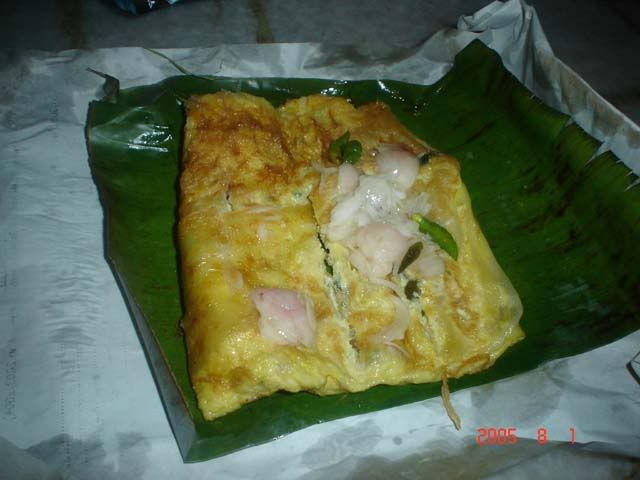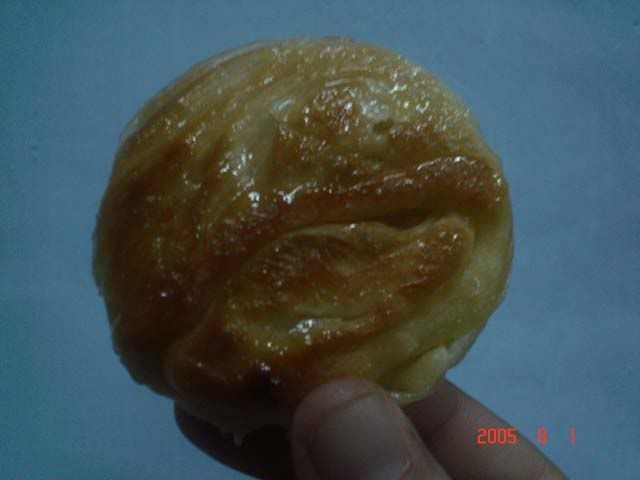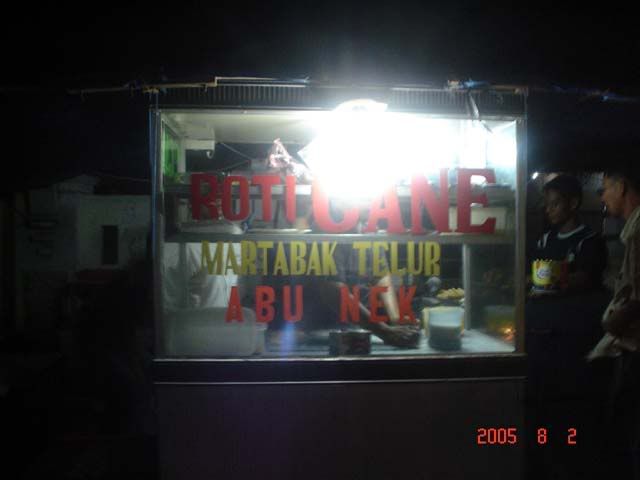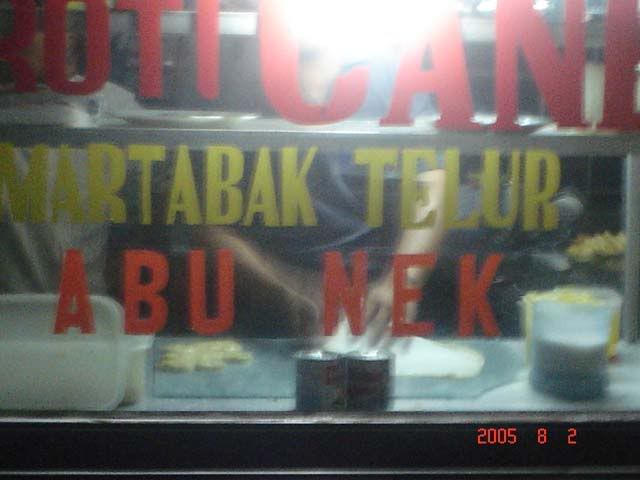 Martabak Aceh (kiri atas), ca'ne (kanan atas), tempat jualannya (kiri n kanan bawah). Wuenak tenan!!! I'm kind of addicted of these two things!! Setiap malam di sana sebelum balik ke tempat tinggal pasti nyari beginian!! :D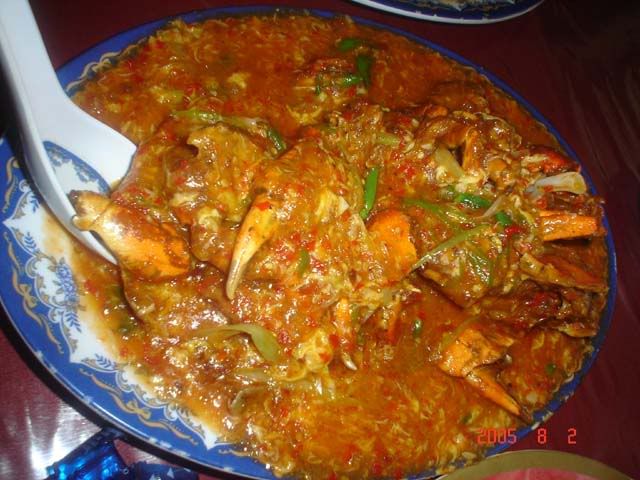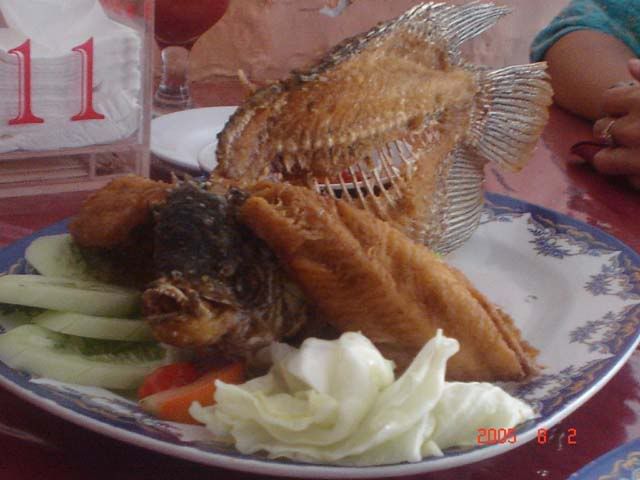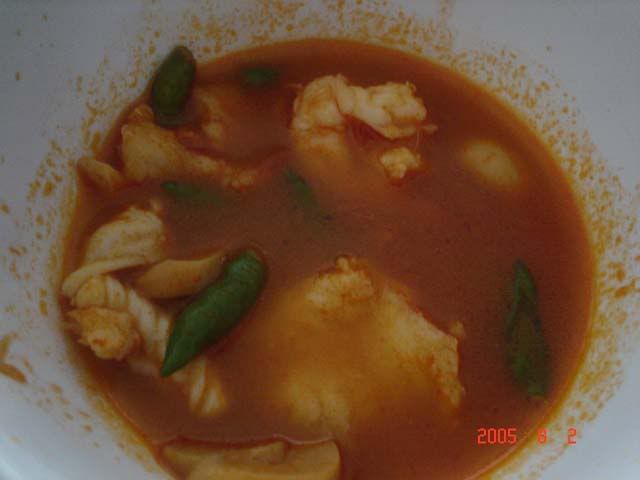 Kepiting saus aceh (kiri atas) *kalo ke tempat ini HARUS dicoba*, ikan goreng *lupa nama ikannya :P~* (kanan atas), tom yam soup *sama sekali bukan makanan aceh hehehe*(kiri bawah), tempat makannya, Restoran Banda *highly recommended place!!*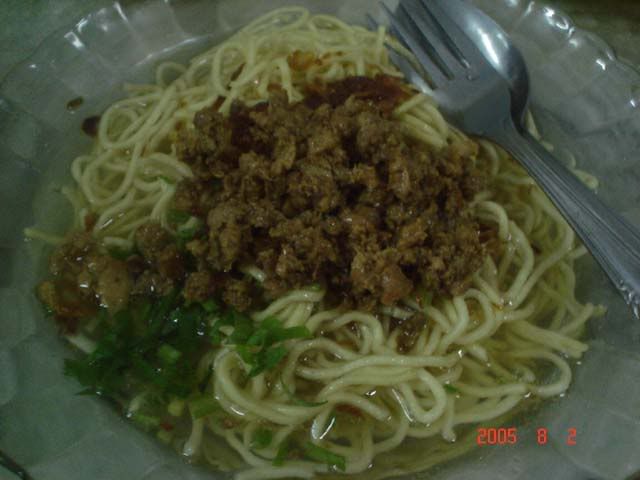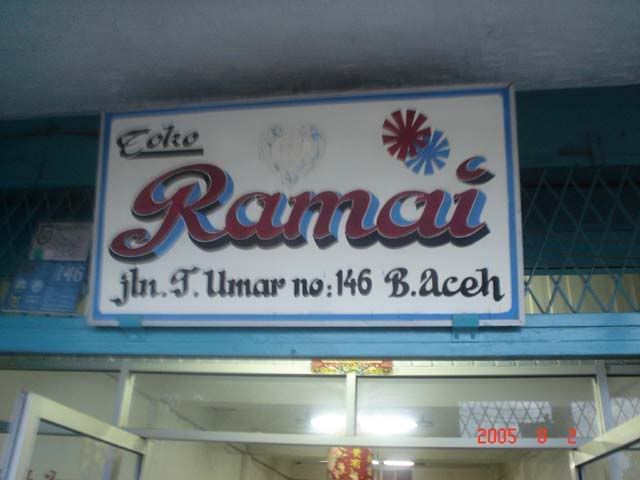 Mie kocok (kiri). Tempat makannya (kanan). Gw ga tau ini makanan asli Aceh apa nggak, tapi yang jelas enak banget hehehe.
Yah gitu deh..
Kesimpulan:
– According to ppl, Banda Aceh udah 80% pulih.
– Di pelosok masih butuh banyak bantuan terutama bantuan medis.
– Masih banyak penduduk yang tinggal di tenda-tenda yang belum sempat diungsikan ke barak-barak pengungsian. *sekian banyak bantuan, ke mana aja ya menghilangnya??*
– Tumbuh-tumbuhan di Aceh tumbuh subur sekali *you-know-why* hehehe ga penting banget :D