Sudah 2 minggu gw punya mobil baru. My (not officially) my new vehicle. Kok not officially? Soalnya bukan gw sendiri yang beli, dan di STNK itu belum nama gw. Gw sendiri belum mampu beli mobil beneran. Sanggupnya beli mobil pajangan yang 30 ribuan itu hehehe.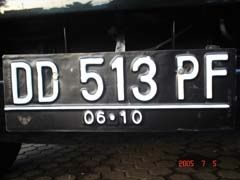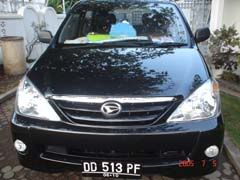 Plat nomer gw dan mobil tampak depan.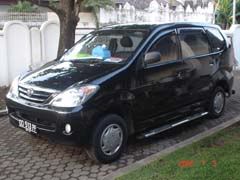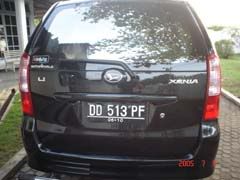 Tampak samping dan tampak belakang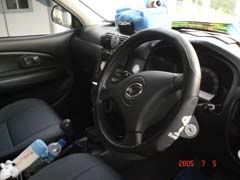 Dan.. tampak dalamnya hehehe. Aksesorisnya, Snoopy is the best *liat aja di penutup setirnya hehehe*
Anyway, thanks to my mom, yang berbaik hati "meminjamkan" mobilnya dan memberikanku "hak pakai" hehehe. Sekarang rutinitas bertambah lagi deh :p Tiap sore harus bersihin mobil (minimal dilap), soalnya warna item gampang terlihat kotor. Trus tiap hari Minggu pagi gitu pulang gereja nyuci mobil!!!
So, how r u?