Tanggal 16 Agustus kemaren, gw ama beberapa teman blogger nonton konser KLa Project ;)
Dengan sukses, gw meng-KLanese-kan mereka :D
Foto-foto sebelum masuk (Ntan, Bati, Rara)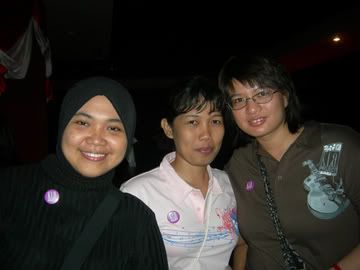 The Concert!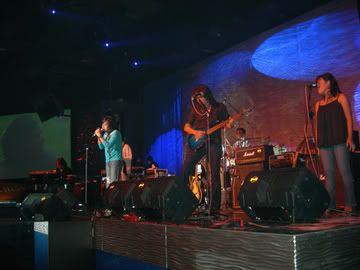 Konser tlah usai.. (Renny, Anchu, Bati, Rara)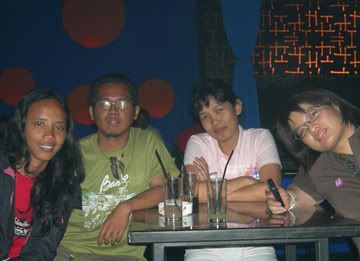 Hang-out bareng KLa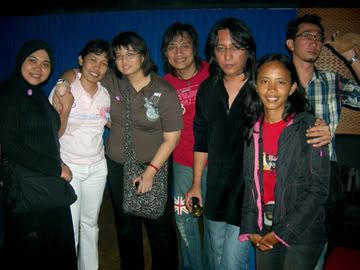 Thanks to Renny, atas jasa foto2nya dan kameranya ;)
Setelah bertemu berkali-kali dengan KLa Project, sampai dinner bareng segala, suer.. baru kali ini gw foto rame2 ama mereka. Biasanya? Selalu lupa foto :D
Atau..? Ya apes.. Pernah sih waktu itu difotoin mas Opik setelah kita dinner seafood bareng usai konser KLa di Makassar, 2 tahun lalu. Dan.. apesnya.. memory card-nya ilang atau kehapus gitu.. ga jelas deh..
Yay!
KLa rocks!