Tidak terasa, sudah bulan Desember. Kembali menghadapi akhir tahun. Lagu-lagu Natal mulai diputar di beberapa mal, hiasan Natal mulai menghiasi beberapa toko, bahkan sale untuk Natal pun mulai berjalan. Tak ketinggalan, biasanya kalau Desember, pak polisi pun punya tradisi: Operasi Lilin. :D
Tadi di salah satu mal, saya mendengar lagu kesukaan saya di saat bulan Desember. Judulnya The Christmas Song. Lagu yang dimulai dengan kata-kata "…Chestnuts roasting on an open fire…" itu sangat syahdu dibawakan oleh Nat King Cole. Musiknya pun sangat indah, dan membuat saya dapat merasakan suasana dan kehangatan Natal, walaupun saya lagi ga di depan api yang menghangatkan. Mungkin itulah mengapa judulnya The Christmas Song.
Dan lagu ini pun membuat saya makin diam dalam renungan.
Anyway, di bulan yang paling terakhir di tahun ini, mau tidak mau membuat kita menjadi bertanya-tanya pada diri sendiri. Apa saja yang telah dilakukan tahun ini? Adakah sesuatu yang berguna? Apakah saya menikmati tahun ini? Adakah resolusi tahun ini yang tercapai? Ada banyak hal yang membuat kita sontak merenung dan berkontemplasi.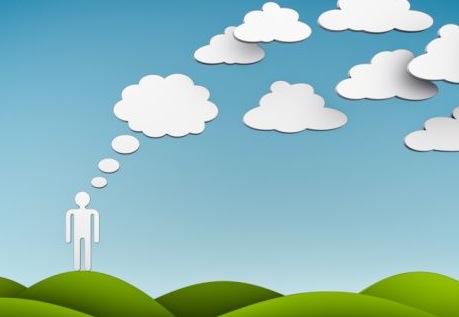 Jadi, bagaimana dengan tahun ini?
Apakah kalian sudah melakukan sesuatu yang bermanfaat, sesuatu yang berarti di tahun ini?
Let's ask ourselves.