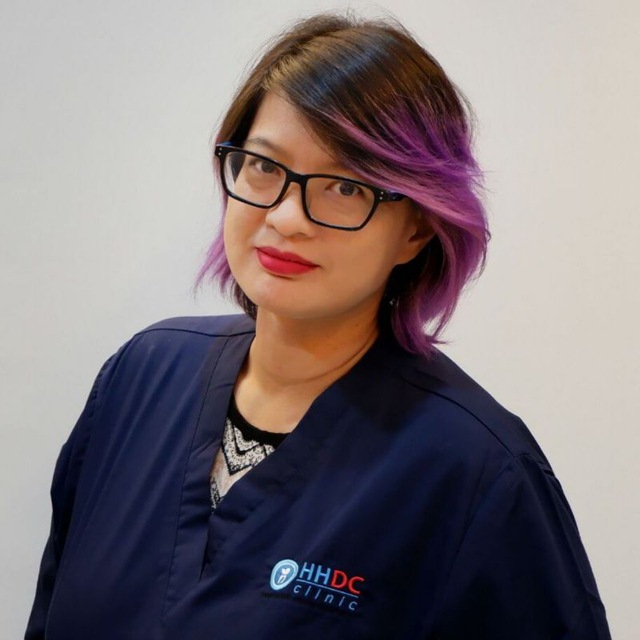 Hello.. :)
My name is Irayani Queencyputri, but you can always call me Rara.
I'm a creative female from Makassar – South Sulawesi. Spent 28 years in Makassar and move to Jakarta since 2009 until now for work. I spent 1 year in Tambelan Island – Kepulauan Riau as a temporary dentist in the health facility from the government. Yes, I am in Indonesia.
Born in 1979, being a dentist by profession since 2007, blogger by passion, and also I always enjoy be TRAVELER and that's what I blog about.
Single and involved with love, always try to enjoy life as much as I can :)
Speaks Indonesian, English, Japanese, likes music, reading, writing, photography, manga.
Currently a writer of 2 books.
I love everything about Japan and I am a KLanese (read: KLanis).
Was a leader for Angingmammiri from 2006 to 2010, involved with Pesta Blogger+ 2010 as Chairwoman.
Now active as Mozilla Representative for Indonesia since 2011.